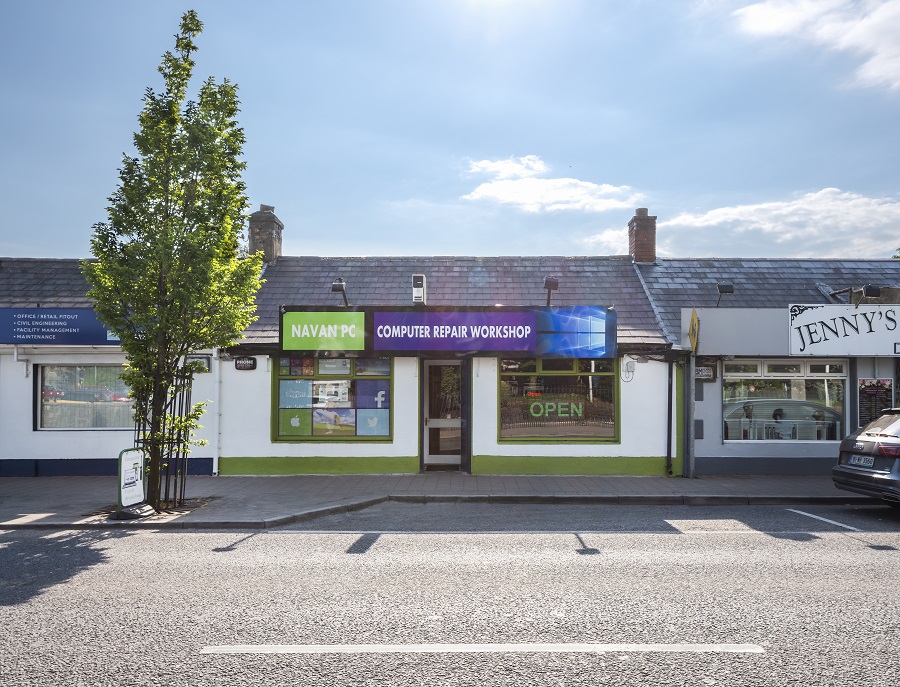 9am - 6pm     Monday-Friday,
Saturday 11am - 5pm.     Sunday and bank holidays closed.
Contact Details - Navan PC
Please contact us with any queries you may have.
World intellectual property
​
Roman

Computer Technician Consultant

Artem

Tablets & Gaming console Specialist, Computer Technician

Krzysztof

Computers and Electronics Engineer BSc

 

Computer Technician
Consultant

  Newspaper about us
We are a capable company and what we don't know now,
we are more than willing to learn.